Add your review
Diesel Manual 3PC Set - Cobra Grey
Diesel Manual 3PC Set - Cobra Grey
$2,899.00
Financing Available. Click to learn More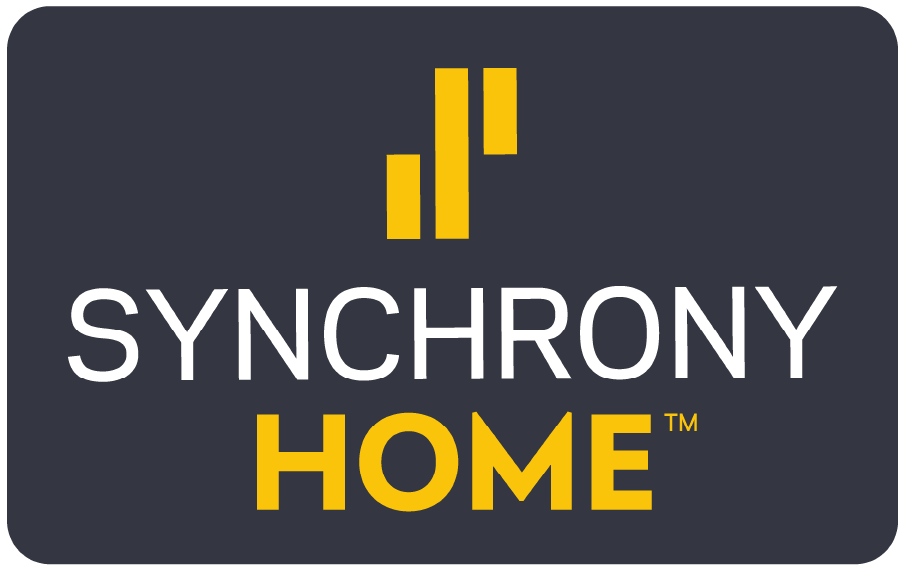 2-3 Weeks
Description
Includes: Manual Glider Recliner (1), Manual Reclining Loveseat (1), and Manual Reclining Sofa (1)
Features:
Manual-powered seat is easily reclined with release of latch
Chaise-style footrest delivers continuous leg support
1.8 to 2.2 Density Foam
100% Luxury Foam Cushion
Fully padded foam wrapped Hardwood Frame
Removable backs for easy transport and positioning in small spaces
3-year Limited Warranty on the frame, springs, mechanism and motor while the cover, seams and cushions are warranted for one year
Cover: Cobra Grey
Material: 100% Polyester (S)
Recliner Dimensions:
 
Product
Seat Dimensions
Width
42 in.
Depth
40 in.
23 in.
Height
42 in.
20.5 in.
Loveseat Dimensions:
|   | Product | Seat Dimensions |
| --- | --- | --- |
| Width | 64.5 in. | 46 in. |
| Depth | 40 in. | 23 in. |
| Height | 42 in. | 21 in. |
Sofa Dimensions:
|   | Product | Seat Dimensions |
| --- | --- | --- |
| Width | 87.5 in. | 70 in. |
| Depth | 40 in. | 23 in. |
| Height | 42 in. | 20.5 in. |