Add your review
Diesel Manual Glider Recliner- Cobra Grey
Diesel Manual Glider Recliner- Cobra Grey
$739.00
Financing Available. Click to learn More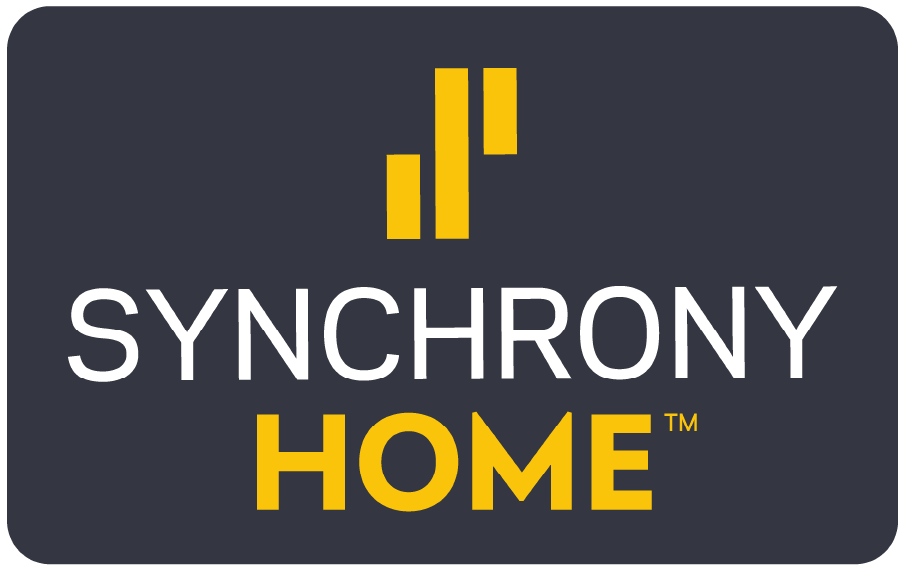 ($739.00 Incl. tax)
2-3 Weeks
You can't help but enjoy the supportive comfort and soothing gliding motion that comes with the Diesel Manual Glider Recliner in Cobra Grey—a bold, statement-making addition to any room. Read more
Description
Features:
Manual-powered seat is easily reclined with relase of latch
Chaise-style footrest delivers continuous leg support
Exclusive high-performance fabric cover is velvety soft, durable and easy to clean.
Armrest with cupholder and integrated soft-closing storage compartment keep essentials close at hand.
HIgh-quality mechanism ensures smooth, easy manual reclining with footrest elevating in tandem as back reclines
Decorative topstitiching in contrasting thread adds eye-catching character
Fully padded foam wrapped Hardwood Frame
Removable back for easy transport and postioning in small spaces
Thoughtfully designed to deliver maximum comfort at an incredible value
HIgh-grade foam layer (1.8 to 2.2 density) adds plush cushioning and maintains its appearance over time
Dimensions:
Width 42 in.
Depth 40 in.
Height 42 in.
Seat Depth 23 in.
Seat Height 20.5 in.
Cover: Cobra Grey
Material: 100% Polyester (S)