Add your review
Dreamer 10" Bamboo Mattress
Dreamer 10" Bamboo Mattress
$499.00
Financing Available. Click to learn More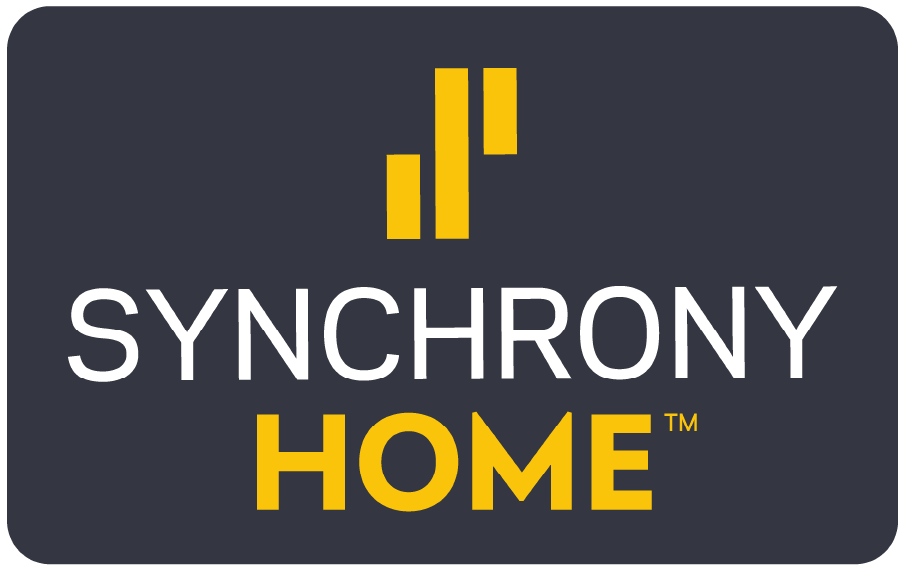 3 - 7 days
Soft, breathable and hypoallergenic, our premium bamboo fabric helps to regulate temperature, creating a natural, more comfortable sleeping experience. Memory foam conforms to your body curve for greater pressure relief, uniform weight distribution and pr Read more
Description
Description
10'' Dreamer Memory Foam Mattress.

Bamboo Cover - Soft, breathable and hypoallergenic, our premium bamboo fabric helps to regulate temperature, creating a natural, more comfortable sleeping experience.

Better Feeling - Formulated to be soft and supportive as well as durable consistent.

Why MLILY Memory Foam - Memory foam conforms to your body curve for greater pressure relief, uniform weight distribution and proper spinal alignment.
Our Mission:
Create a Mattress that truly benefits your health and your lifestyle. Our sleep scientists are constantly working around the clock to ensure our mattresses surpass the highest standards of performance, which is reflected in our partnership with Manchester United.
Our winning strategy is to offer premium products for exceptional value, and as a result, our business has doubled each year since its inception.
Dreamer Layers:
10" mattress – 5 layers
Layer 1- Bamboo Cover
Layer 2- FR Sock
Layer 3- 3" Gel AirCell Technology Memory Foam
Layer 4- 7" Base Foam
Layer 5- Non-Slip Fabric with Zipper
Note:
Please open your mattress package within 72 hours of receipt and allow 72 hours for your new mattress to return to its original, plush shape and dissipate the potential fresh-foam odor.