Add your review
Magnus Rocker Recliner Dorado Walnut
Magnus Rocker Recliner Dorado Walnut
$679.00
Financing Available. Click to learn More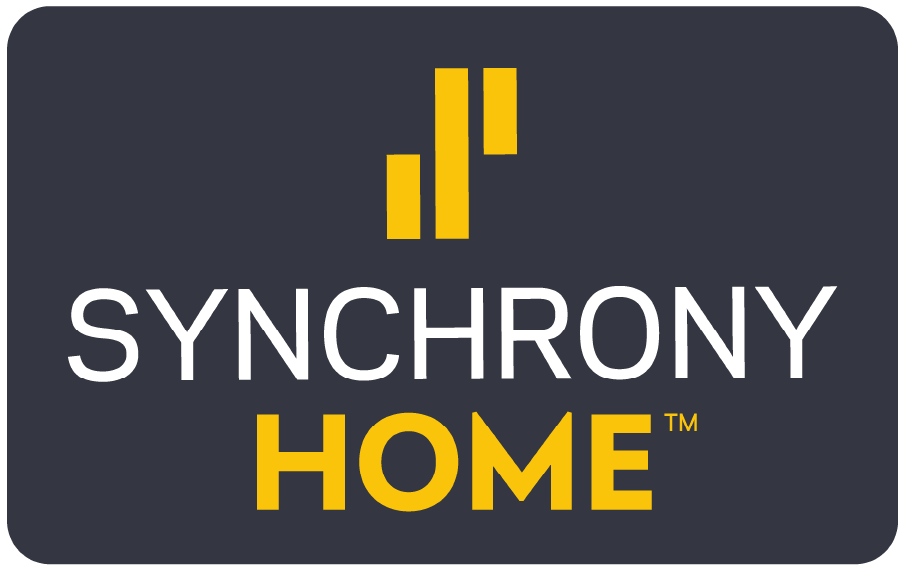 ($679.00 Incl. tax)
Large in scale, big on style, enormously comfortable. Our designers
didn't skimp when they dreamed up this recliner. This pad-over
chaise recliner features a back-within-a-back design and heavily
padded seats and arms. Want the best seat on game day? L Read more
Description
Large in scale, big on style, enormously comfortable. Our designers
didn't skimp when they dreamed up this recliner. This pad-over
chaise recliner features a back-within-a-back design and heavily
padded seats and arms. Want the best seat on game day? Look
no further!
Width: 44 ½"
Depth: 40 ½"
Height: 48 ½"