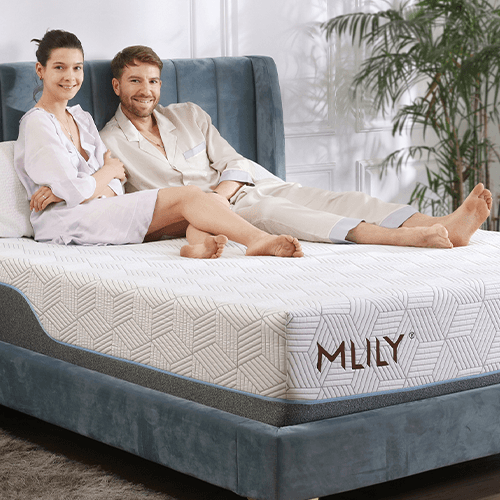 Mattresses
When it comes to sleep everyone is totally unique. We take this seriously! Which is exactly why we will never try to sell you a mattress simply for the sake of making a sale. We know from experience that the best outcome happens when we do everything we can to make sure that you are getting the exact sleep system that your body needs.
Think About This
Are you a: Side sleeper? Back Sleeper? Stomach Sleeper? We've Got you!
Do you snore? Suffer from lower back pain? Numbness when you wake in the morning? Let us know!
On a budget? Buying a mattress for the first time? It can be confusing! just let us know, and we will do everything we can to make sure you are getting exactly what you need!