Add your review
Rake Beast Space Saver Recliner- (Bark 20896)
Rake Beast Space Saver Recliner- (Bark 20896)
$999.00
Financing Available. Click to learn More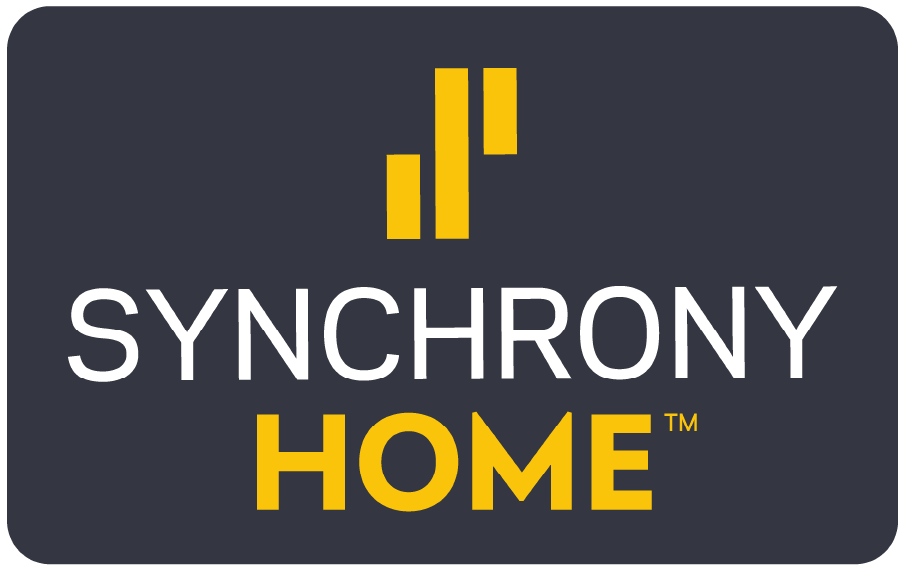 ($999.00 Incl. tax)
1-2 Weeks
BEAST Big Man Recliner
Size is everything with our BEAST Big Man Recliners. With a taller back design, wider seat, reinforced seat support, and 400 pound capacity this recliner is large and in charge.
Sink into Luxurious Cushions
This brand was tested Read more
Description
BEAST Big Man Recliner
Size is everything with our BEAST Big Man Recliners. With a taller back design, wider seat, reinforced seat support, and 400 pound capacity this recliner is large and in charge.
Sink into Luxurious Cushions
This brand was tested to have a softer, plusher seat feel than even the big name brands. Choose this piece for comfier cushions that are built to last.
Full-Support Chaise Cushion - True, Full-Body Comfort
Unlike recliners that are built with a two- or three-piece seat and leg rest cushion, this recliner has a single chaise cushion that extends from the seat to the feet. This style offers a fuller comfort and support for your legs, as well as eliminating the open gap that toddlers can get fingers or toys stuck in.
dimensions
Width (side to side): 45.5" W
Depth (front to back): 47" D
Height (bottom to top): 49.5" H
Seat Depth: 27"
Arm Height: 30"
Seat Height: 24"
Seat Width: 22.5"