Add your review
Recharger Chocolate Triple Power with Heat and Massage
Recharger Chocolate Triple Power with Heat and Massage
$1,169.00
Financing Available. Click to learn More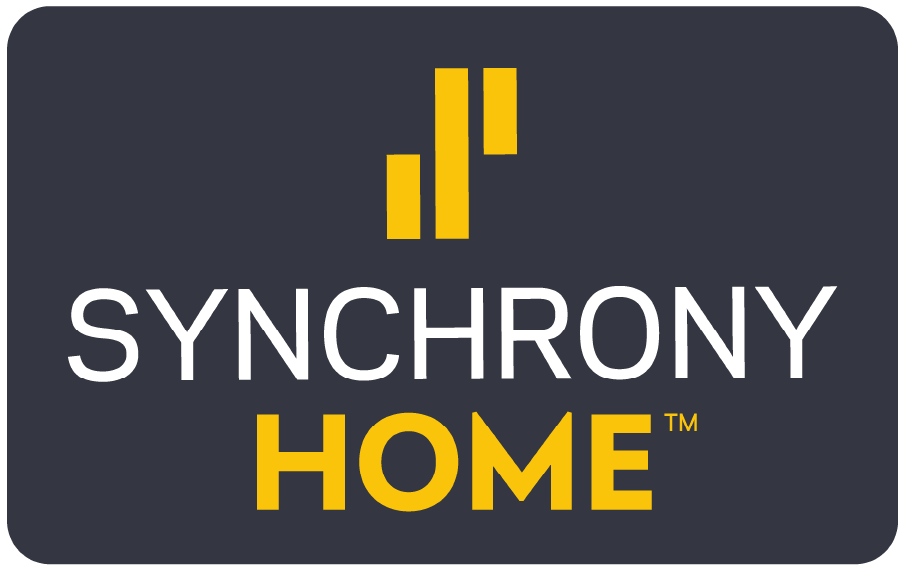 ($1,169.00 Incl. tax)
1-2 Weeks
The Recharger Chocolate Power Headrest Power Rocker Recliner with CR3 Heat/Massage/Lumbar features heat & CR3 Therapeutic Massage. The printed polyester faux leather fabric paired with the Comfort Coil Seating featuring Comfor-Gel create an extremely comf Read more
Description
The Recharger Chocolate Power Headrest Power Rocker Recliner with CR3 Heat/Massage/Lumbar features heat & CR3 Therapeutic Massage. The printed polyester faux leather fabric paired with the Comfort Coil Seating featuring Comfor-Gel create an extremely comfortable seat.
Printed Polyester Faux Leather Fabric
Power Recline/Power Headrest with Lumbar Feature
Heat & CR3 Therapeutic Massage
Magazine Pocket
Steel Seat Box
Comfort Coil Seating featuring Comfor-Gel
Dimensions
41"D X 45"H X 41" W
Catnapper® is all about comfort. Since 1972, they've taken advantage of the latest advances in materials and technology to deliver cutting-edge comfort and design. Backed by the integrity of American craftsmanship and customer satisfaction, you can count on anything carrying the Catnapper® brand to offer years of enjoyment. Catnapper® knows how hard you work and is proud to work just as hard to provide the relaxation you require.