Add your review
Wade Full Panel Bed
Wade Full Panel Bed
$419.00
Financing Available. Click to learn More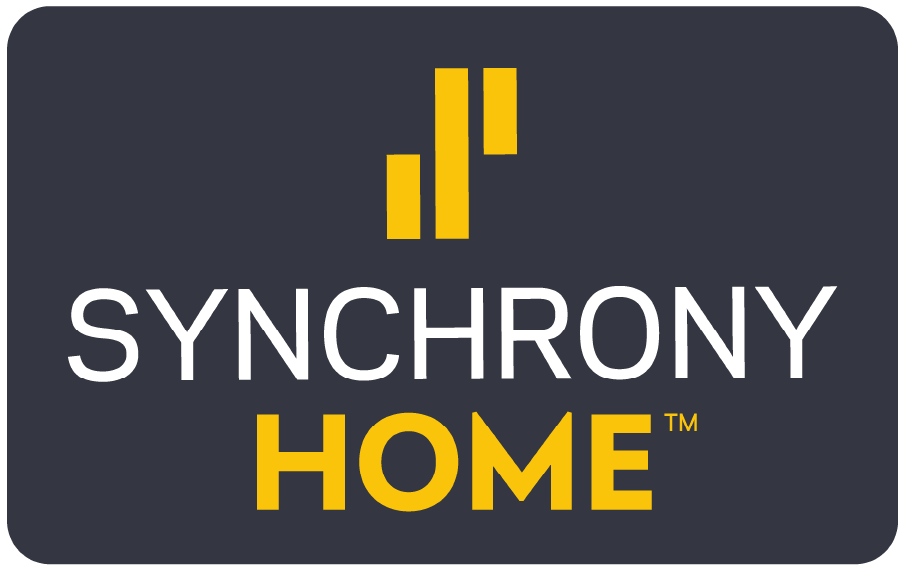 2-3 Weeks
The Wade bed will add comfort and edge to any bedroom. The contempory design of this collection is complimented by
the fusion of metal and wood, clean lines and a beautiful gray finish.
The stand-out feature of this collection are the brushed metal stra Read more
Description
The Wade bed will add comfort and edge to any bedroom. The contemporary design of this collection is complimented by the fusion of metal and wood, clean lines and a beautiful gray finish.
The stand-out feature of this collection are the brushed metal straps
that contrast against warmth of the gray wood finish. The craftsmanship and design will make this a fantastic addition to any home.